In case you are curious
Constantly Striving for Creative Solutions to Business Needs
Newman Grace Inc., located in Woodland Hills, California, is a premier marketing and brand communications firm. And don't just take our word for it; DesignRush recently named Newman Grace one of the top branding firms…in the country! We have been providing creative, marketing, advertising, branding, social media, consulting, and graphic design services to growing brands and companies since 1996. Co-founder Jerri Hemsworth, CEO and Creative Director, has more than 25 years experience in advertising, marketing and publishing. She is a member of the adjunct faculty of Woodbury University, teaching graphic design. She has published numerous magazines, has been on the boards of many local charities and organizations, and is active in coaching young women who want to be business owners. Brian Hemsworth, President and CMO, heads up strategy and consulting for the firm. He is the creator of the F.O.C.U.S. Branding™ strategy process, is a member of the Pepperdine University adjunct faculty teaching advertising and marketing. He is also one of The 2 Guyz On Marketing, a popular marketing blog and website.
Clients Over the Years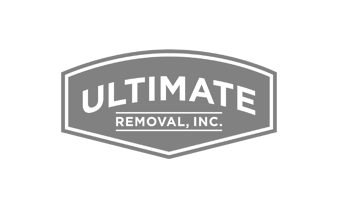 Professionals
Meet the Newman Grace Team
We are all very different, but one thing we share...we all love to find creative ways to help build our clients' brands. Like watching and helping a child grow, we love working with clients realize the vision of their brands.
"
I used Newman Grace to help me with my own marketing, so when I had a large aerospace client needing help with branding, I referred them without hesitation.
David Oberg
Attorney - The Law Offices of David Oberg, APC
"
With Newman Grace you get a small & nimble marketing firm with big qualifications and capabilities.
Wayne D. Gray
VP Sales & Marketing - KHS Bicycles
"
Newman Grace is my go-to firm when someone tells me 'We need to work on our brand.'
Tim Gallagher
President - 20/20 Network
"
They are partners with us in every aspect of growing our brand—from strategy to product development to promotion.
Steve Weber
President & CEO - QuoteHero.com & MyProtectionHero.com